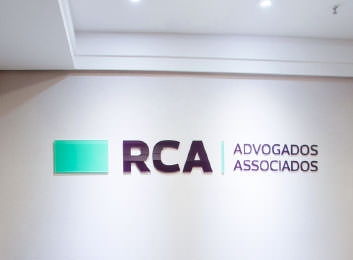 The Firm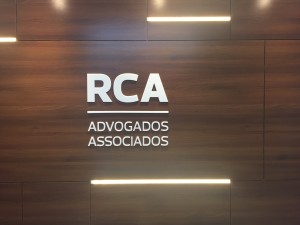 ROCHA, CARNEIRO & ALBUQUERQUE – RCA ADVOGADOS is a law firm geared towards providing excellence services. With firms in Brasilia and in Goiania, for over ten years we have worked with the same goal:  provide integrated, unique and tailored legal solutions to our customers' needs.
Our professionals, with extensive experience in legal departments of multinational companies are able to offer a high level support, helping businesses in various economic activities such as industry, retail, technology, transportation, regulation, among others.
We have great experience in structuring new business and corporate restructuring. With a multidisciplinary perspective, we operate in the preparation of corporate documents, analysis of regulatory issues, negotiating with investors and judicial recovery measures. We also offer a comprehensive legal due diligence service on tax and labor issues.
We provide full services on intellectual property rights, either for trademark and patents, registration whether in the contracts involving intellectual property rights and related issues, such as sale and licensing.
We are also able to assist our clients on  a wide range of contracts related to procurement, labor, license, non-competition, franchise in Portuguese, English and French languages. In addition, we advise and represent our clients in contractual disputes.
We also offer extensive assistance in the preparation of agency and distribution agreements, joint ventures and structuring business models. We act prominently with  ​​Economic Law, representing the interests of our clients in antitrust and anti-dumping issues.
RCA Advogados also has a prominently work with legal compliance, offering its customers a wide range of services including training, contract analysis and operations from the perspective of anti-corruption law.
In our unit located in Brasilia, we offer our clients all over Brazil a full-service stock monitoring in the higher courts. We also offer advisory services and specialized assistance in regulatory issues with the executive and legislative branches at the federal state.
The experience and multidisciplinary practice makes Rocha, Carneiro & Albuquerque a vanguard law firm, aware of the main innovations of the corporate world, exceeding customer expectations in Brazil and abroad.
Offices: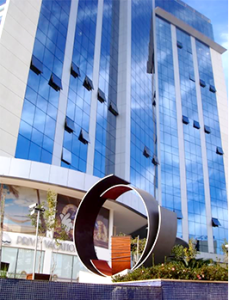 RCA  Goiânia –Rua João de Abreu, nº 192, 9º andar, Ed.  Aton Business Style, CEP 74.120-110 – Goiânia-GO. +55 (62) 32816565.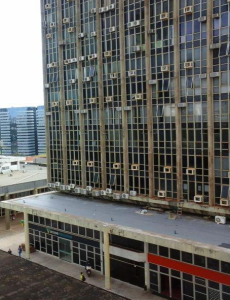 RCA Brasília – SCS, Quadra 01, Bloco I, Edifício Central, sala 905 – 70040-020 – Brasília, DF. +55 (61) 4101-7265.

Our areas of expertise include